TERRA INCOGNITA
ARTS RESIDENCY
Terra Incognita is an experimental, transdisciplinary arts residency that will take place in the austral winter of 2018, precisely upon the southern tropic line (23.43703° S), in Brazil. In its pilot year, the project will bring together a number of performers, composers, and visual artists for an intense period of research, art making, and communion. Our artists-in-residence will also be joined by guests from the literary, dance, theater, and culinary world, whose transient presence will be meant to enrich and destabilize various aspects of the residents' work.
"Hic svnt dracones" (here be dragons) our old maps would say as they reached dangerous or uncharted territories. "Terra Incognita" (unknown land) is another such expression. A journey towards terra incognita meant abandoning familiar grounds, at great risk, for the possibility of even greater rewards. At a time where the great explorations are over, we journey into our work, our motivations, and into each other, with no less courage, through principled collaboration and love for art.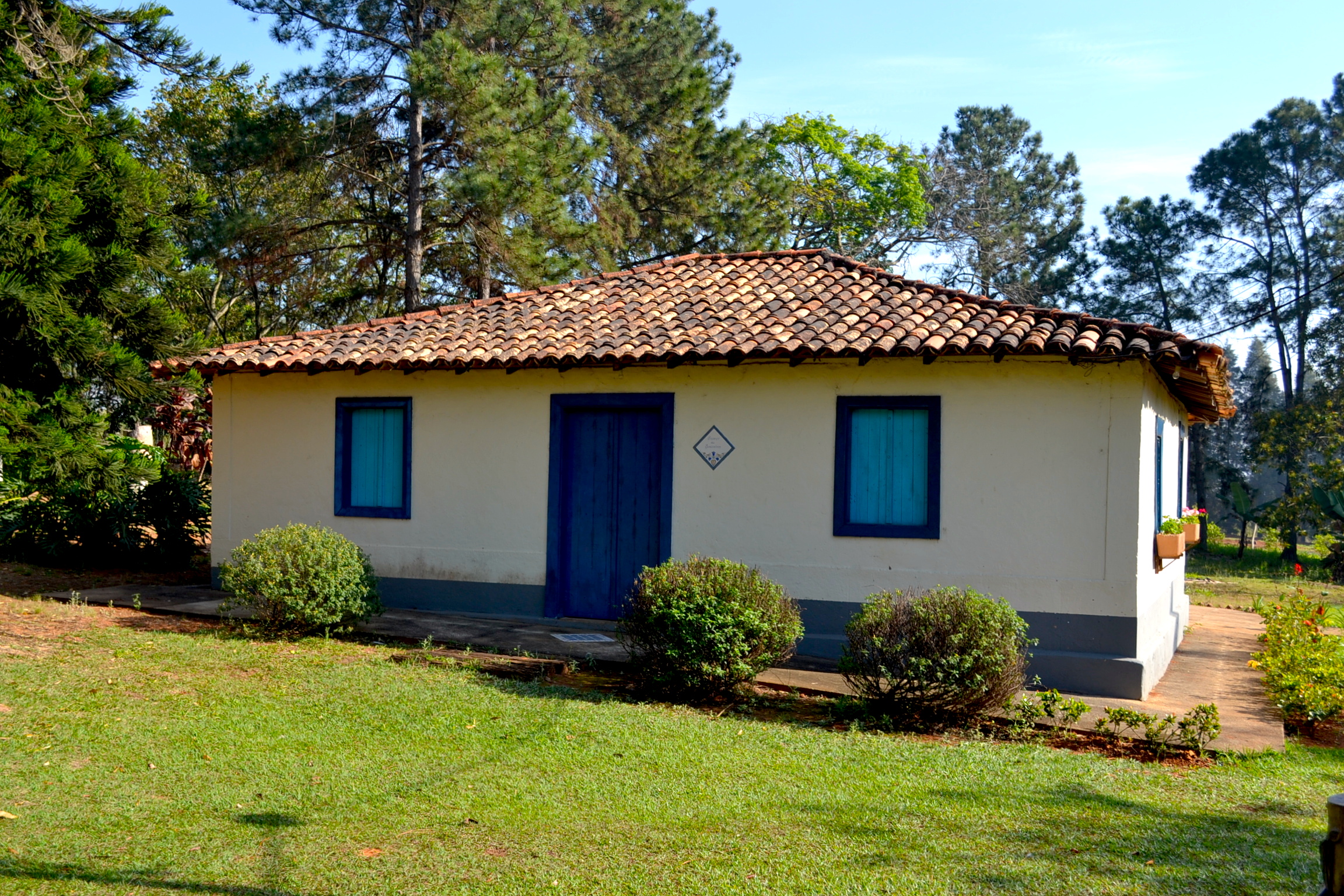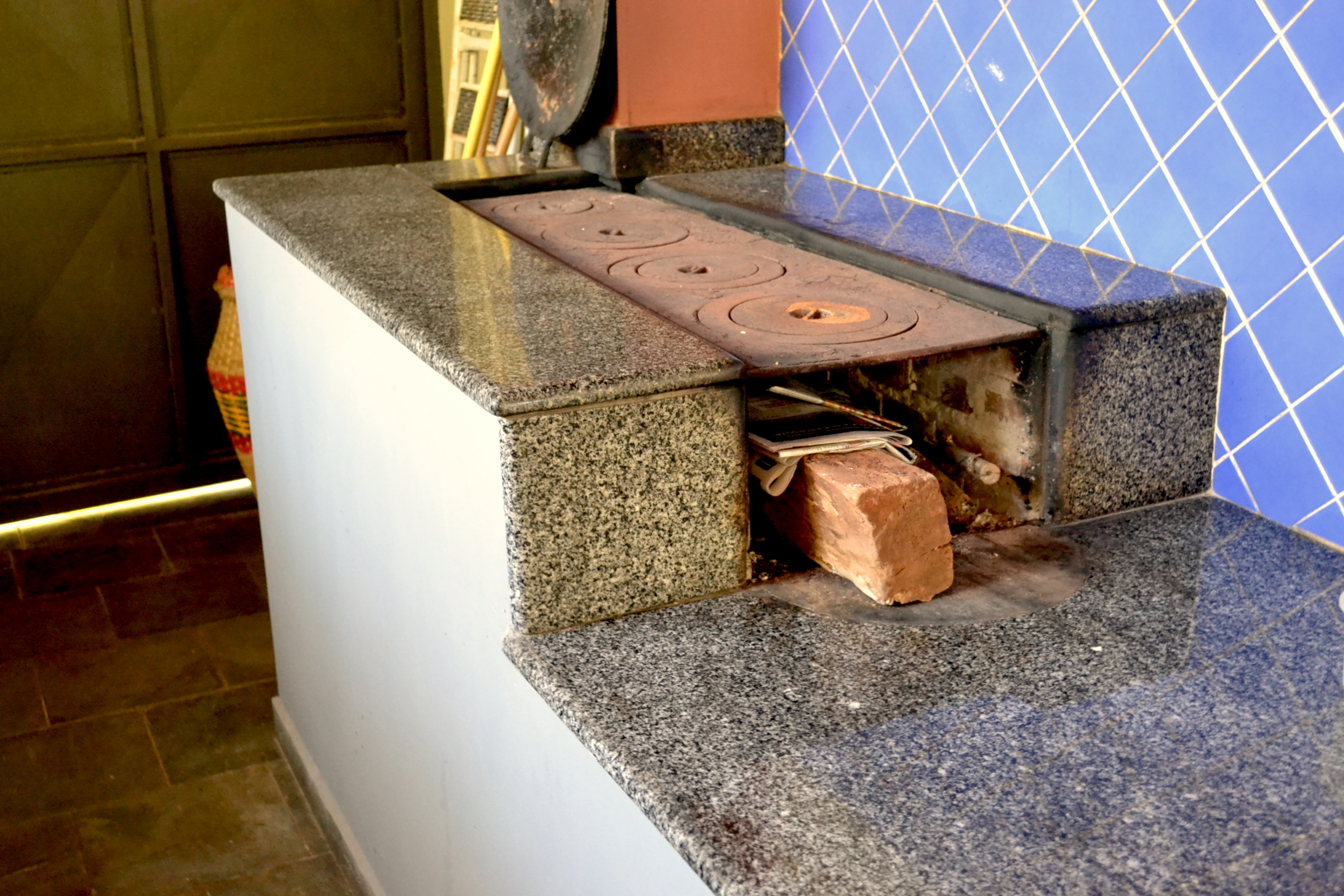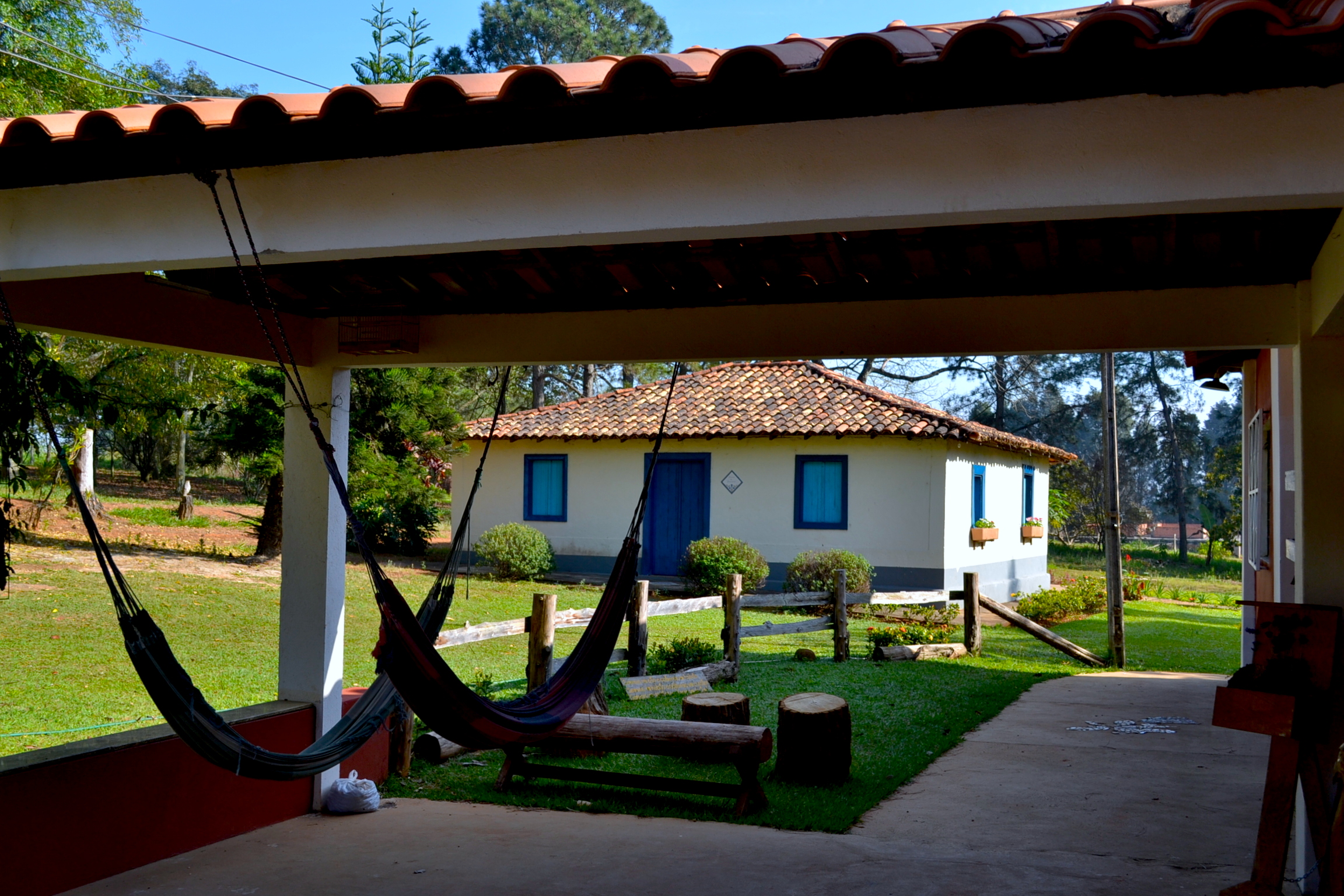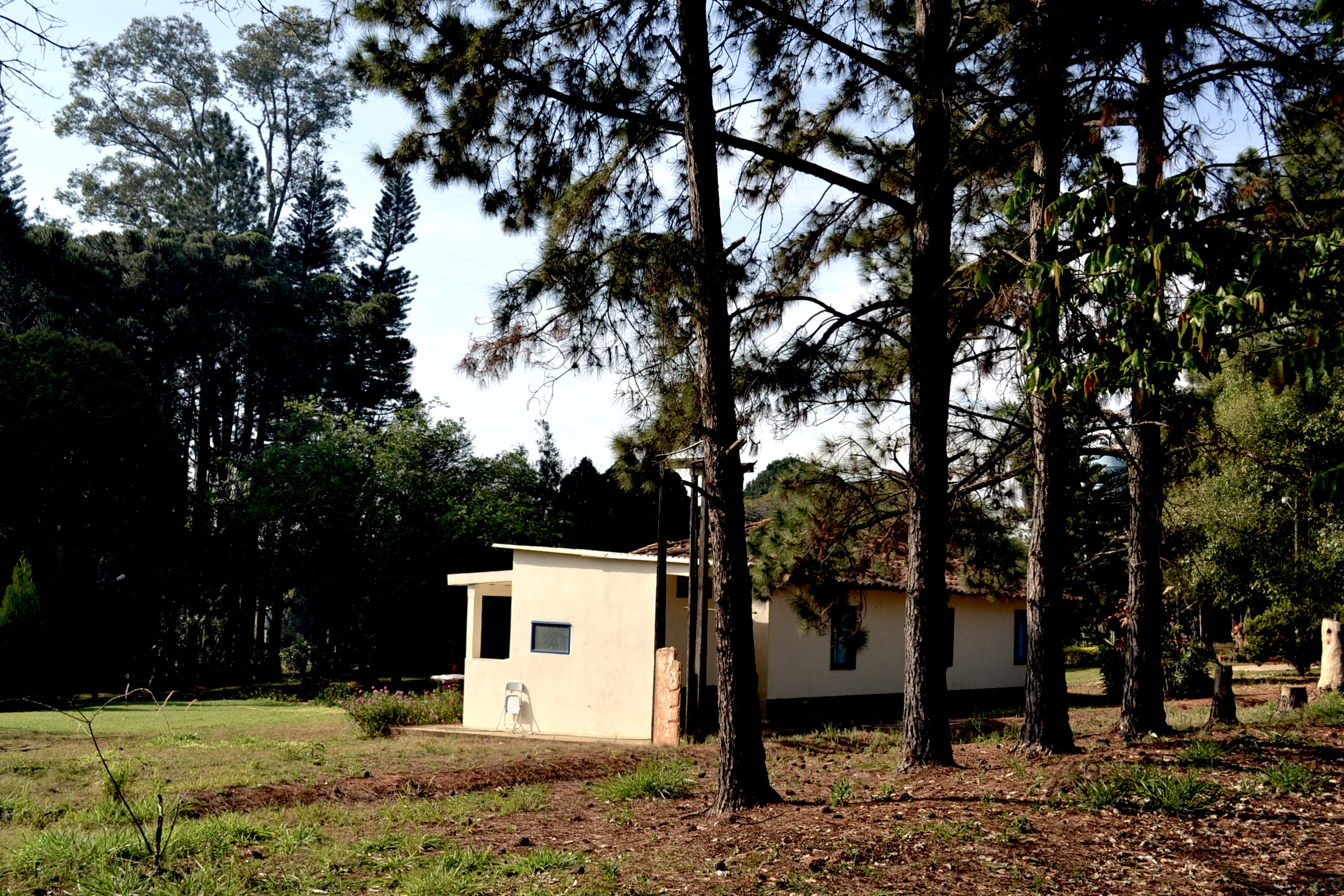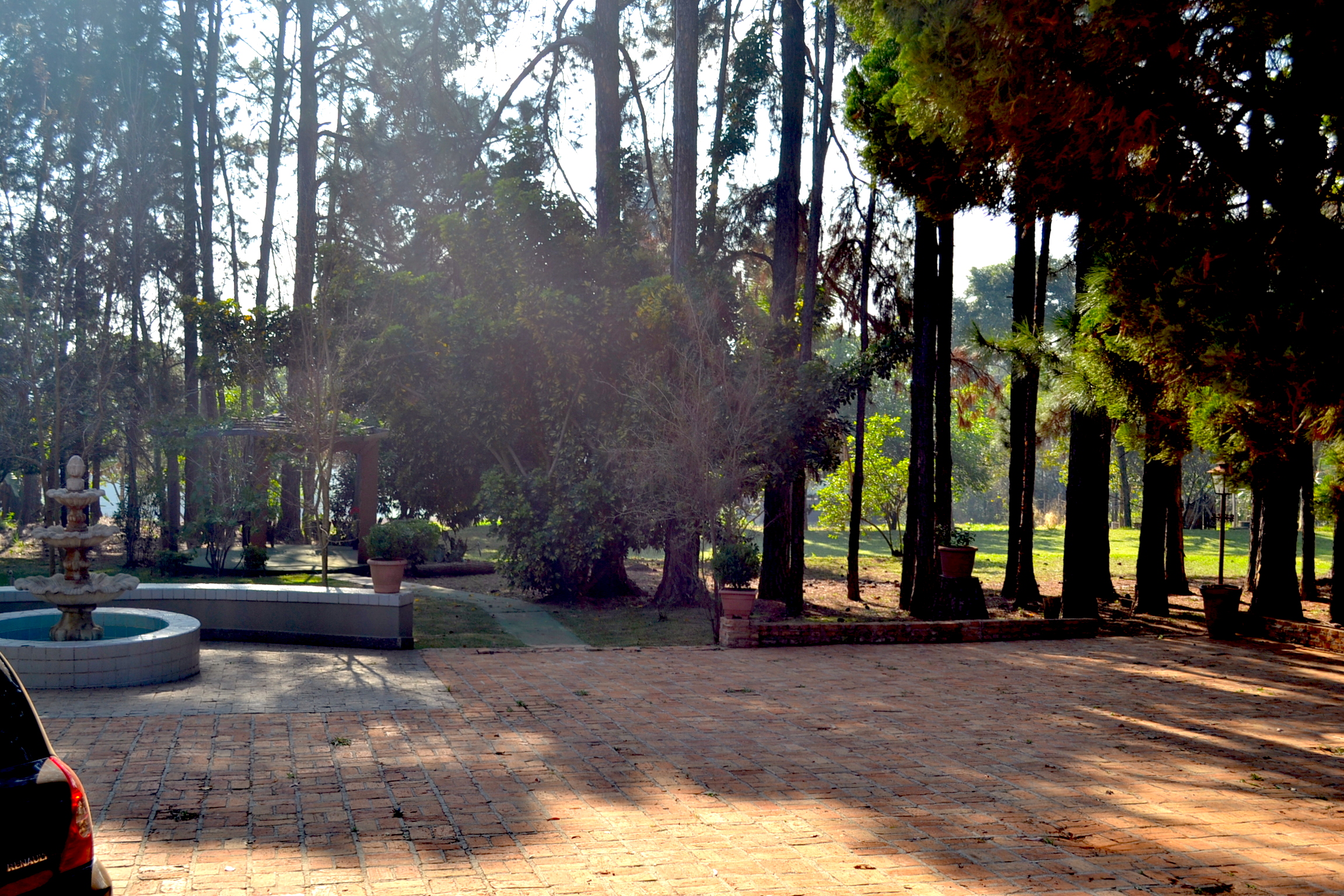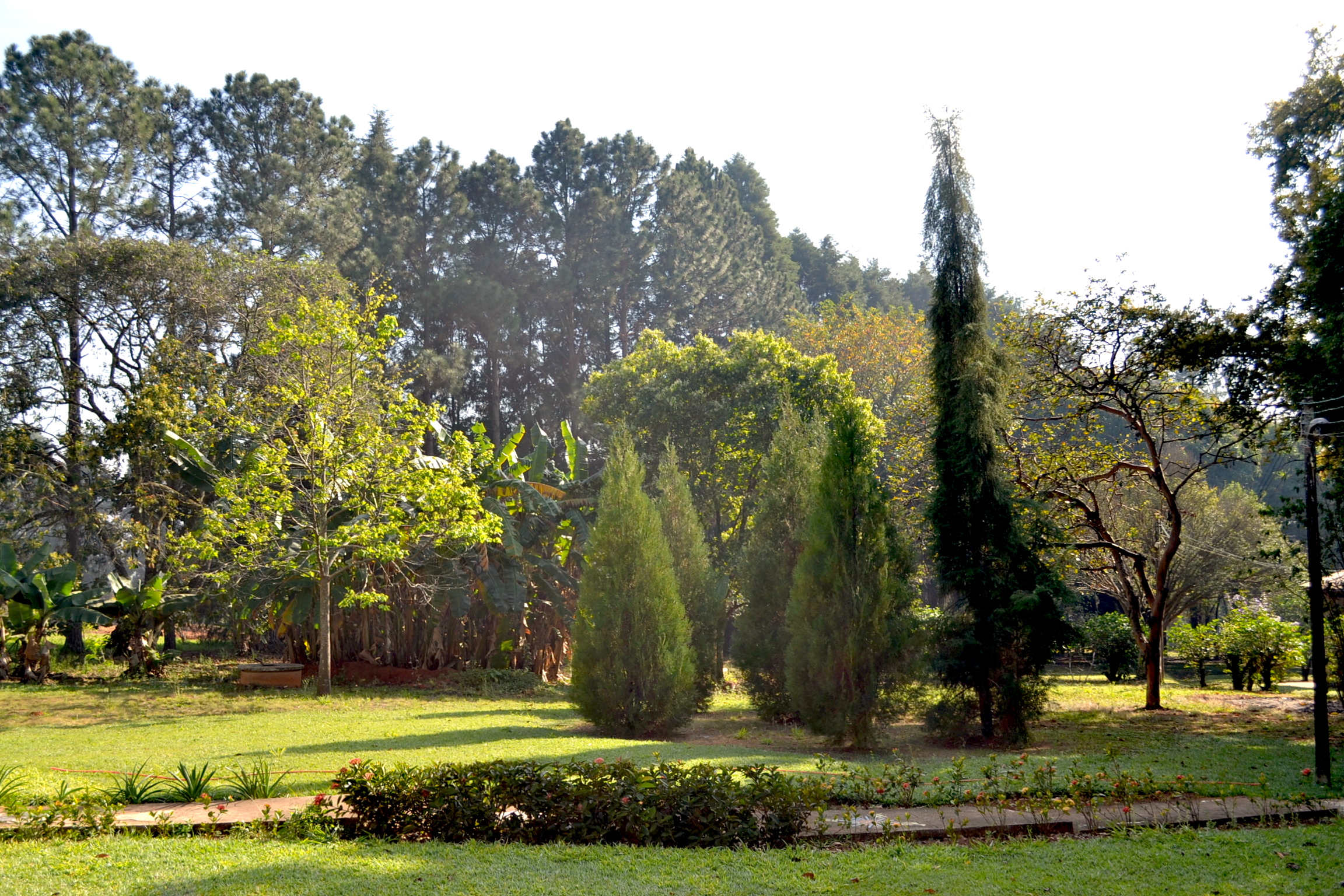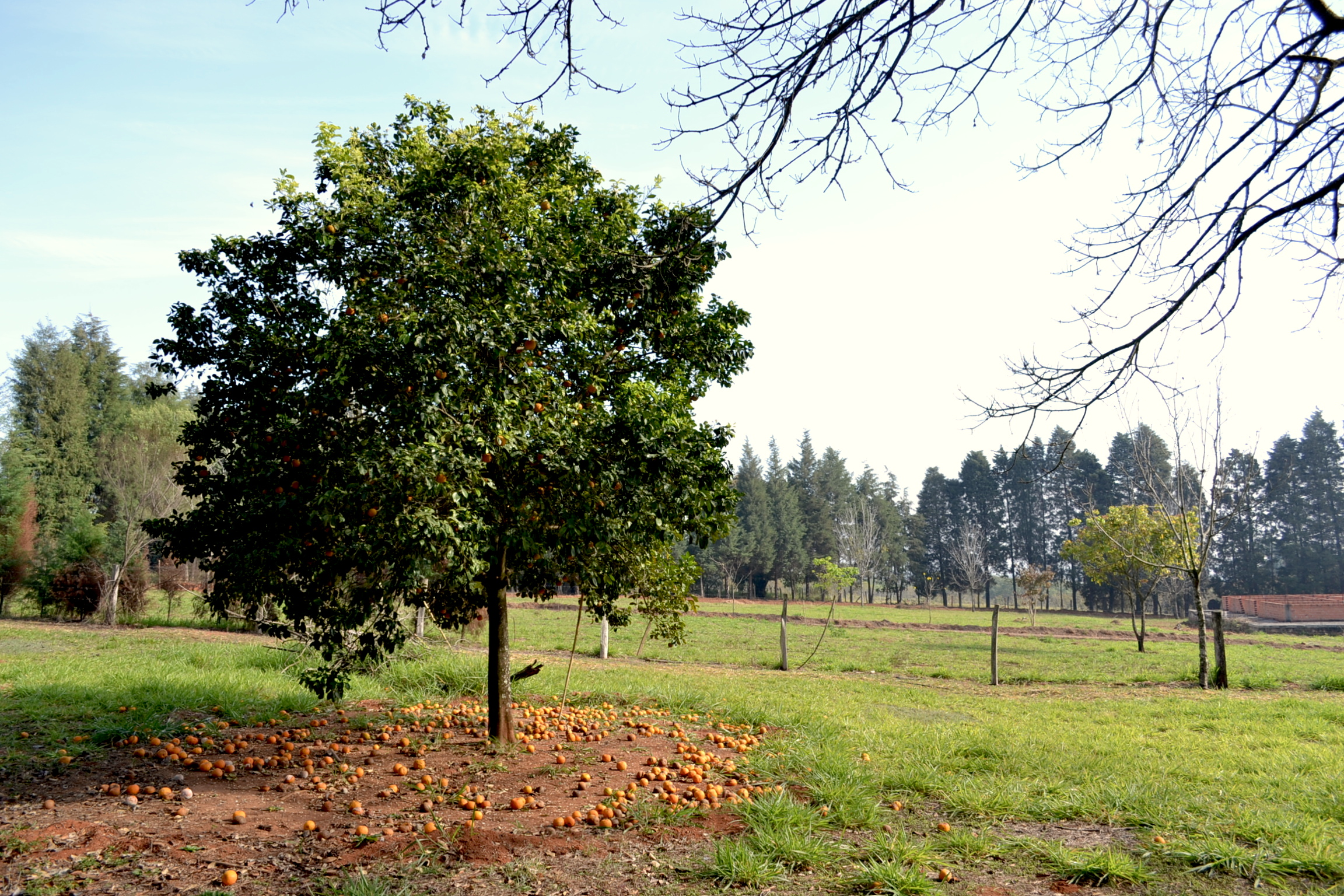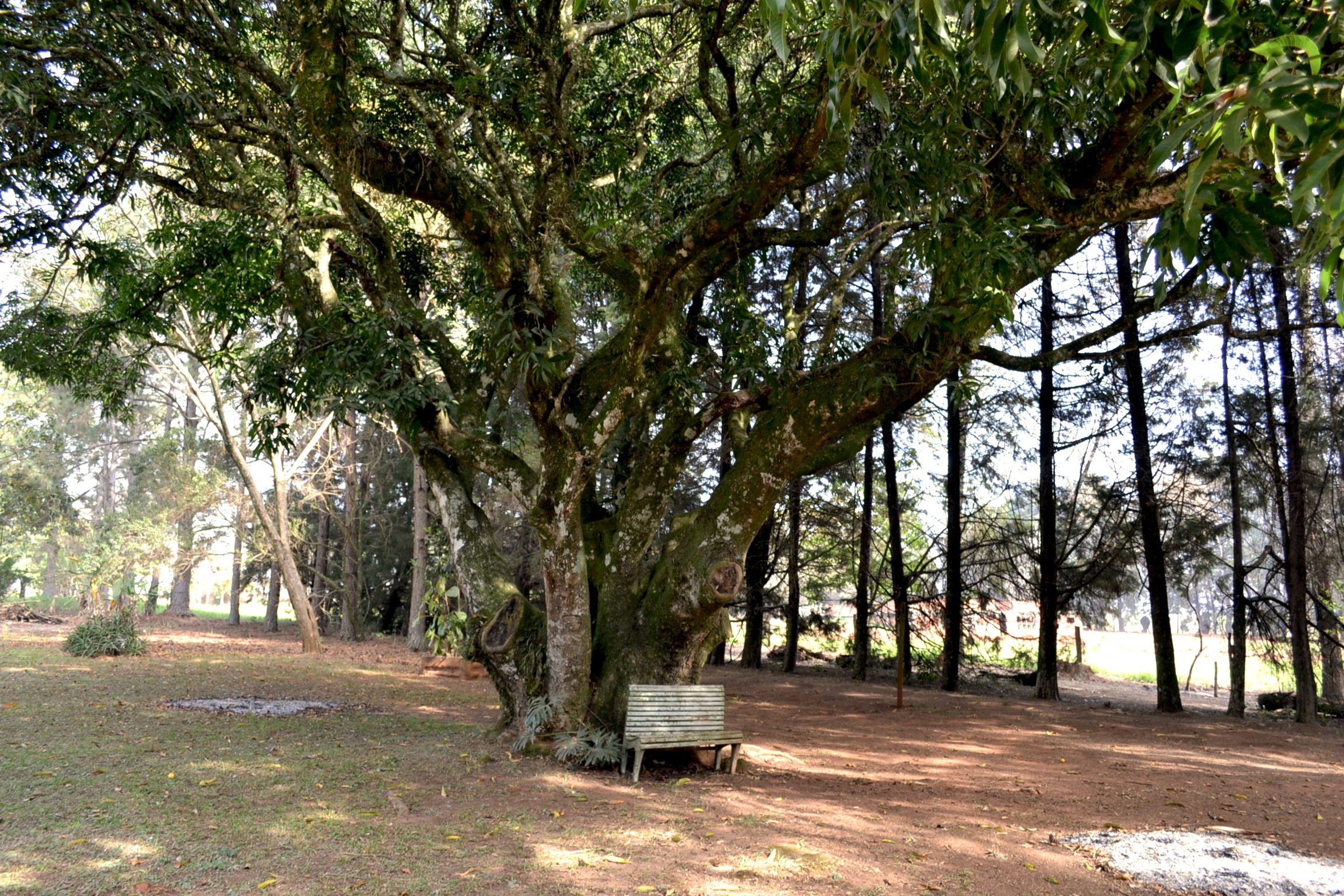 OUR WORK
Terra Incognita is conceived as a space of radical exploration. We recognize that, today, even privileged institutions devoted to ground-breaking artistic work end up reinforcing boundaries of method, scale, ideology, and format. Terra Incognita, as an institutional experiment, seeks to rearrange these borders, providing creators with a framework that is directly opposed to the product-oriented model we see reproduced everywhere around us. Any boundaries we may draw will be self-imposed and consciously placed - not conforming to extraneous imperatives, but rooted on a shared conviction that they may be conducive of both higher internal and external work. Thought this way, a boundary function as a principle - a source of spiritual and structural strength rather than a ceiling.
Artists joining Terra Incognita should be restless visionaries. They will share a profound discontent with the narrow scope given to the symbolic and aesthetic in our society. They allow themselves to think of art not as a series of objects that can be presented in linear fashion against the white-canvas of our museums and concert halls, but as supremely meaningful events rooted in our individual and collective pasts that ought to propel us towards a more sensible future. They know that art can be a site for deep human interaction, for psychic healing, and for a larger experience of life.
ACTIVITIES

Days at Terra Incognita are structured holistically around personal and collective projects, making sure that ideas and experiments are not contained within their original framework. A text brought by a participant might structure a day worth of activities, from instrumental research, to cooking, to introspective exercises. For the first 3 weeks of residency, nearly everything will take place in-site.
(a) personal practice and research;
(b) group work sessions where findings are shared and developed;
(c) participant or guest-led evening gatherings centered around a piece, text, video, or idea brought to the group as point of departure for discussion and practice proposals;
(d) mindfulness exercises to be carried out over the course of 1-3 days;
(e) participant-led improvisation sessions;
(f) pop-up / site-specific / experimental performances;
(g) evening saraus - traditional Brazilian-Portuguese social gatherings where poetry and music are shared;
(h) off-site concerts and talks.
(i) cooking;
(j) house duties.
WHERE & WHEN
Terra Ignota will take place over four weeks, during February 2019, in the south-east of Brazil, in a beautiful farm named after the country itself, Sítio Brasil. Sítio Brasil is located in Araçoiaba da Serra, a small village 120 km away from São Paulo. The farm contains three houses and plenty of outdoor space.
APPLICATION
During our pilot year, artists-in-residence will be selected through invitation only.